Last night, Dezmo's cat took an interest in my stuff. To a kitten, everything is a toy!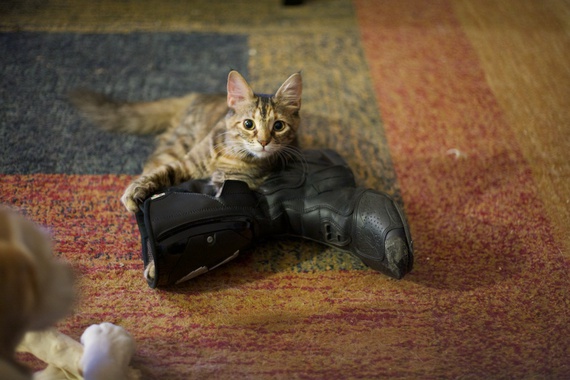 Today Dezmo had the day off, so he took me out and we put on some good miles.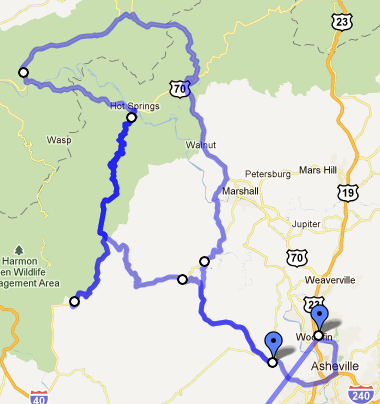 We had to cut the riding short, because the actual map for today looks like this.